Opening hours
Monday to Friday from 9:00 a.m. to 12:00 p.m. and from 2:00 p.m. to 6:00 p.m.
Outside opening hours, contact us for an appointment.
A nice story,
A family story, more than a real estate agency in Antibes, Le Coin Immo is a real family business born from the project of the couple Charlotte and Amyn. Amyn has been a realtor for over 15 years. He knows the city like the back of his hand and finds rare pearls all over Antibes and its surroundings. Passionate about the world of construction, having renovated his property himself, he will be able to advise you on the layout and feasibility of the work. Charlotte, first began her studies in real estate and then turned to the world of finance. She worked longer in banking. Then she reoriented herself in what fascinates her: digital and communication. Recently digital advisor within a large group, she will highlight your real estate in order to distribute them widely and effectively on the Internet. She can also accompany you and advise you for the arrangement of your mortgages. They surrounded themselves with long-time friends to form a team in their image: human, friendly and dynamic.
The passion for real estate in Antibes,
Behind a purchase or sale of real estate in Antibes, Juan-les-Pins or nearby, there is a relationship of trust between the agent, the seller and the buyer. This is what we promote within our team. A work in full and complete collaboration with you so that you are fully satisfied. Our real estate agency in Antibes is by your side throughout your real estate project. Together, the field of possibilities is accessible. Your local real estate agency, Le Coin Immo is the reference agency in your sector. We have decided to voluntarily settle in a residential area to mark the importance of neighborhood life. When we look for an apartment or a house, we also look for all the environment that we want to see live around. We carry out professional real estate estimates without commitments by integrating all the essential parameters for determining the best selling price for your apartment or house for sale. Our team is regularly trained and knows the Antibes real estate market perfectly.
Our 3 commitments,
1) Listening: we take the time to listen to you and understand your desires in order to offer you a quality service that meets your expectations.
2) Benevolence: we are committed to supporting you in a life project that involves much more than m². This is why we make every effort to build a relationship of trust based on benevolence and closeness.
3) Perseverance is a necessity when it comes to finding or selling your property. We go all the way and stay by your side throughout your project.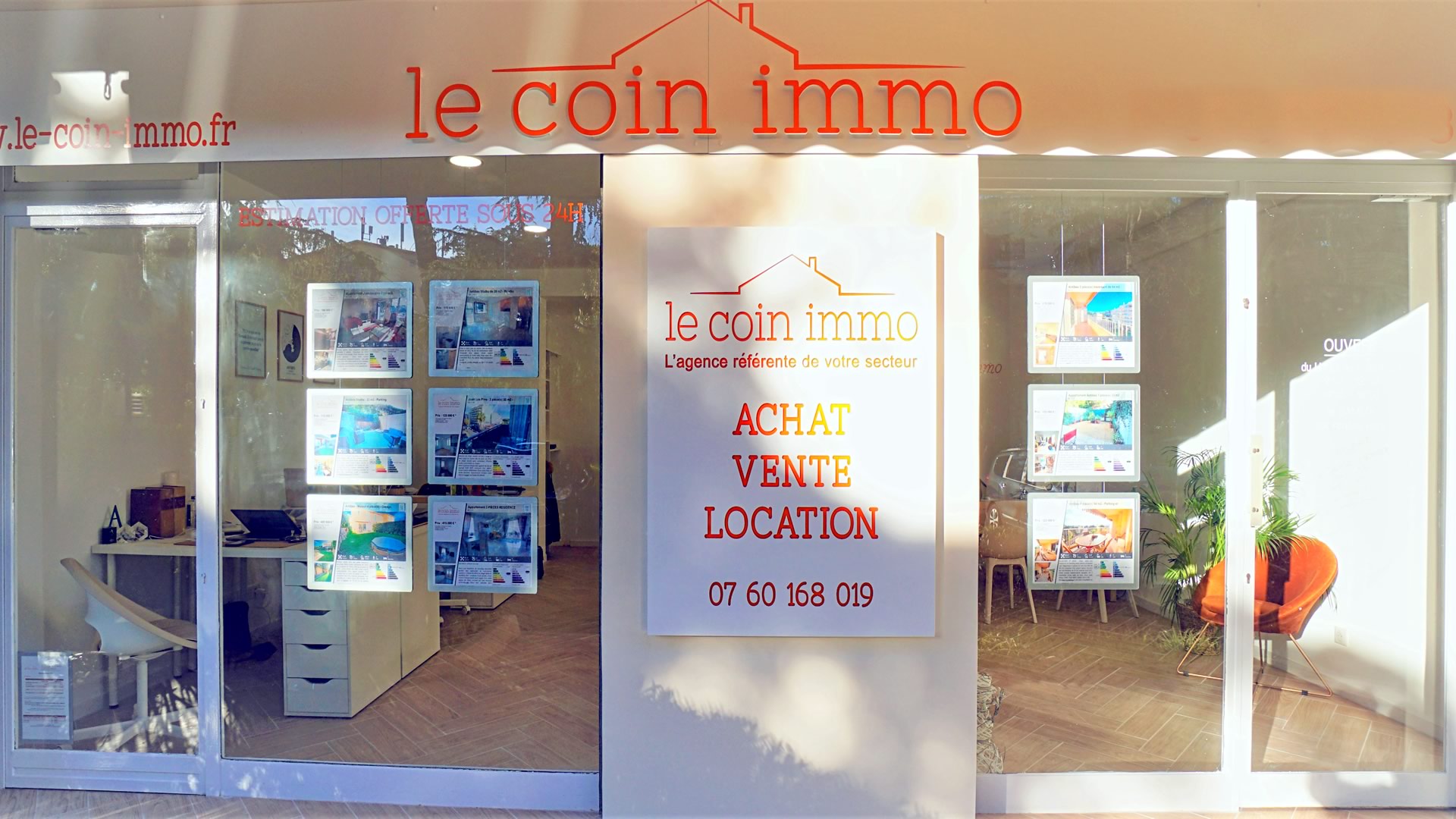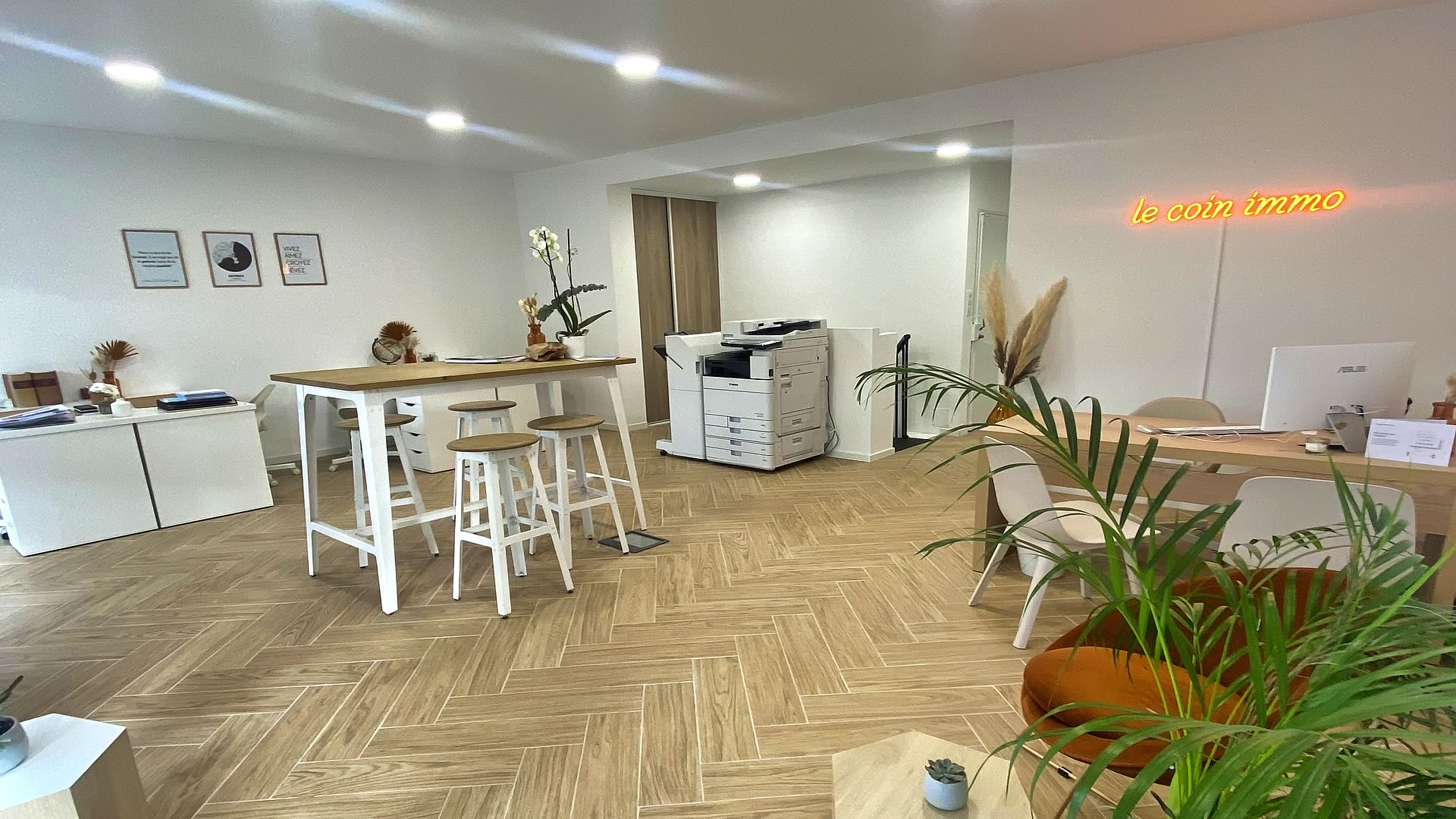 Real estate Antibes